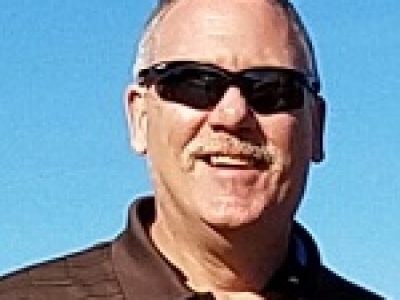 December 6, 2020
We are sorry for the poor audio. We are working on it.
Isaiah 11: 1-13
PREPARE
Jesus came into the world at the exact right moment, not a chance was involved but by the direction of God in His eternal plan of salvation Jesus was born in Bethlehem.
For hundreds of years the people of God had been given prophecy concerning the coming of the Messiah.
As foretold in prophecy, John was sent to pave the way for the ministry of Jesus by his message of repentance and his pointing to Jesus as Messiah.
Matthew 3: 3
Matthew 3: 11-12
We are directed to prepare the way for the second coming of Jesus.
Our directives were given concisely and clearly:
Mark 16: 15-18
We are expected to carry them out
Acts 1: 6-11
2 Corinthians 5: 18-21
Because He is coming back
1 Thessalonians 4: 13-18
1 Corinthians 15: 58
John 4: 34-38