Come and See, The Chosen Bible Study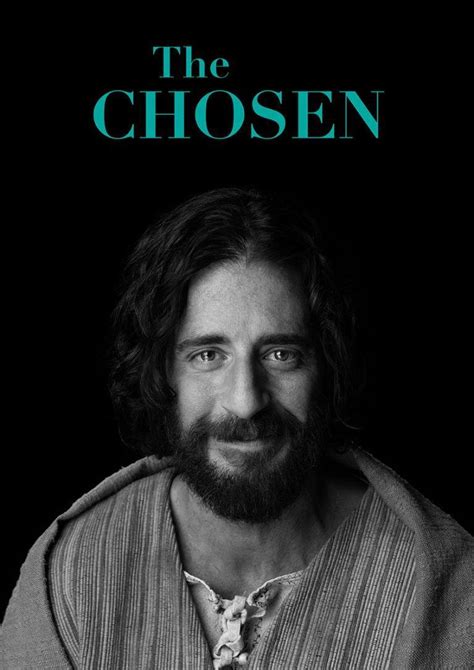 We have several changes to our Chosen Bible Study.
Starting Sunday, March 26th we will be watching the rest of season 2 and 3. Three episodes each Sunday (Except Easter) till the end of season 3 with no bible study.
Another change is the time. In order to get all 3 episodes in an afternoon we will start 3:00 pm.
We will take a break and begin again with season 3 bible study in the summer.