Come and See, The Chosen Bible Study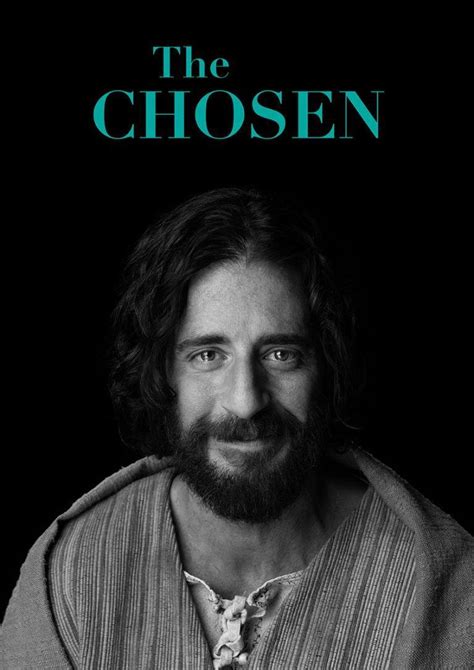 We have 2 opportunities to enjoy The Chosen series together!
Join us for an interactive bible study on the first Sunday of each month following the morning service at CFC. We will eat lunch, watch episodes from season 1 and do lessons from The Chosen's bible study guide.
Then on the third Sunday of the month at 4:00 pm is The Chosen Extras. We will take a deeper dive into The Chosen by watching the extras from the series and discussing them.
Bonnie Payne leads both events. And everyone is welcome! So come join us. We are looking forward to spending time together.
Also we still have study guides available. Please follow the link below to request one.