Women's Ministry is lead by
Bonnie Payne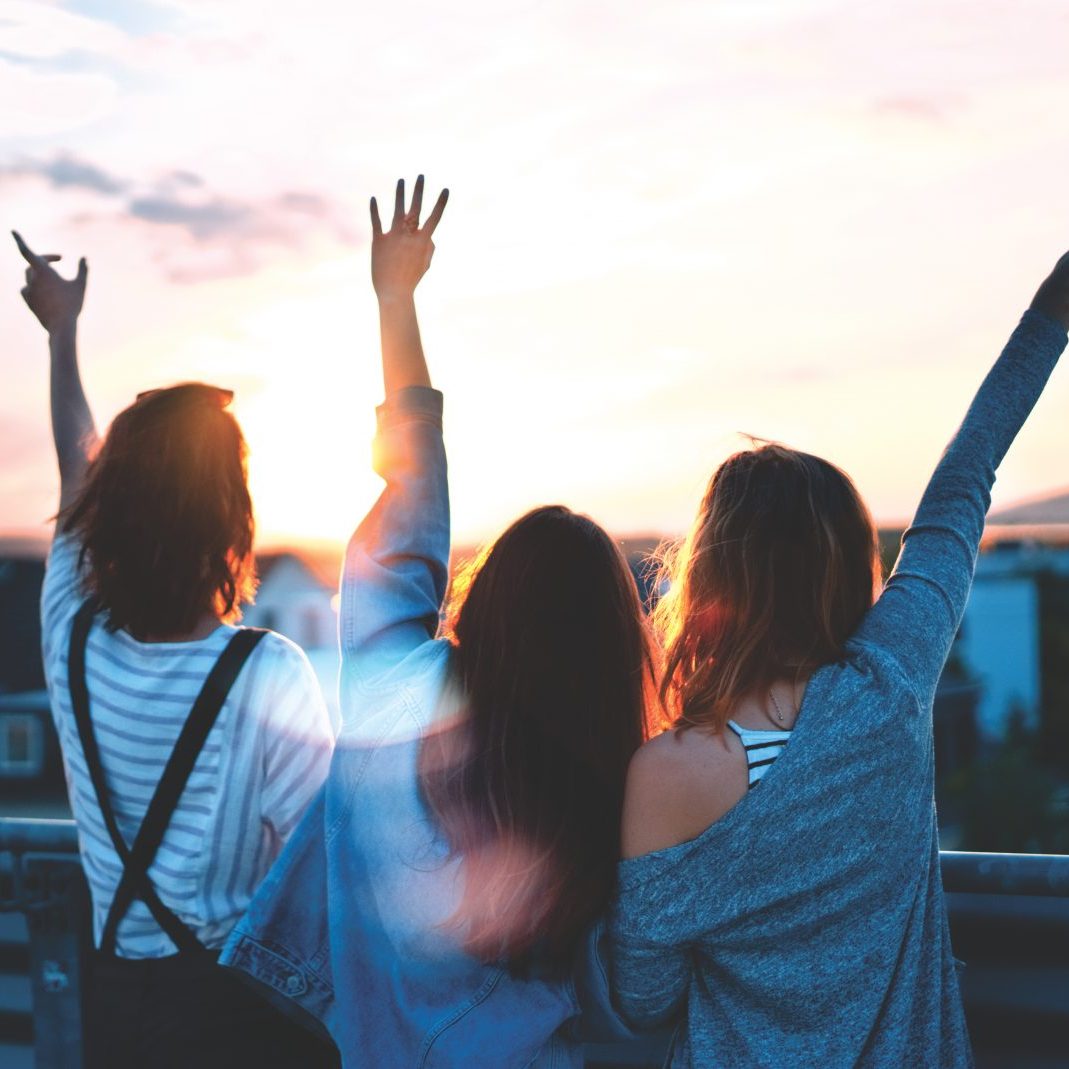 Women of Vision
Saturday, September 19th - 9:00 am to 4:00 pm
A Ladies Gathering - Hosted & Facilitated by Carol McBride.
Discover your God-given dreams, goals, and life paths!
Where do you want to be by the end of this year? Next year?
What are the practical applications that will move you toward your dreams?
Learn how to take steps to see it come to pass!
Habakkuk 2:2 Record the vision and inscribe it on tablets, that the one who reads it may run.
$10.00 Registration Fee (use online giving options or pay in person)
Covers:
lunch, ice cream sundaes
Fruit & vegetable waters (BYOS - Bring your own soda)
And Vision board materials
You will be provided with a poster board, scissors, glue, colored pencils, markers, and magazines to cut out pictures.
For those ladies who do scrapbooking: You may bring any art supplies you want.
1st Saturday of each month
at 2:00 pm
Location will vary
We watch sessions from the IF Gathering and discuss the videos while we snack
It is a great time of fellowship around the word.
Check the calendar for location.
Ladies Christmas Craft Night
Once a year, usually around October or November, the ladies get together for a fun and a relaxing craft night and dinner.
The ladies usually do 2 crafts and it's different every year.
A sign up sheet will be posted closer to the event so they have an idea who is coming and which crafts you would like to do. 
There is a cost for supplies per craft. 
CFC Ladies Christmas party is always on the first Friday night in December. Its a wonderful celebration with lots of great food, fun games and good fellowship.